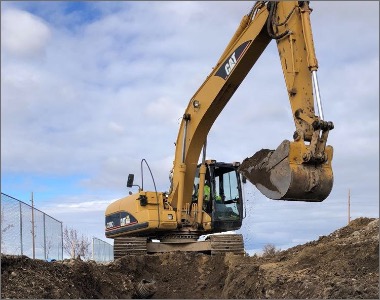 Excavation Site Work
We can handle all your site work needs, from heavy excavation, to underground utilities to foundation work. With our extensive amount of equipment, tools and workforce, there is no job too big or too small.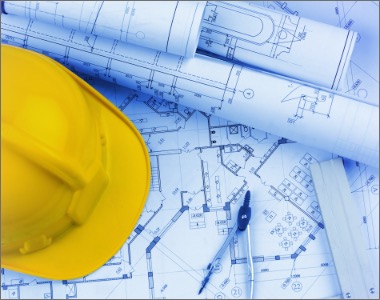 General Contracting
The number one goal of Gabbert & Edwards Construction is customer satisfaction. Our management and design teams work to complete every job as effective and economically as possible. Gabbert & Edwards Construction can provide alternatives that can save owners money along with delivering a completed project faster. This mind set and dedication to the customer gives us the confidence and you (the customer) the piece of mind that accountability and quality is what you will receive.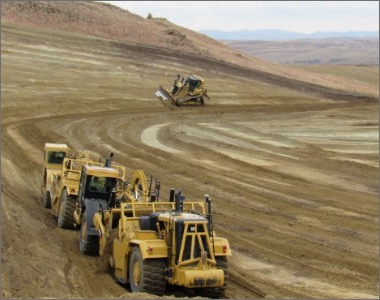 Land Clearing and Reclamation
From the removal of a few trees and rocks for private land owners to clearing of large tracts of land for commercial, industrial and agricultural use, Gabbert & Edwards Construction can do it. Having safety and the environment as top priorities we can clear land of brush, trees and rocks, reclaim unsightly area back to the original appearance and take care of all other types of seeding, erosion control, and environmental work.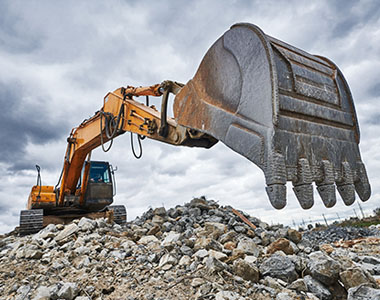 Aggregate Services
Gabbert & Edwards can handle all of your aggregate needs from large rip-rap to small decorative stone. No matter your sand, gravel or scoria needs we can get it and deliver it to you.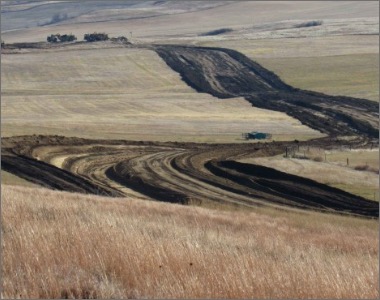 Roads and Highways
With the use of up-to-date GPS, electronic design and automated machine controls, Gabbert & Edwards Construction can create, design, and build roads and highways large or small. Our special blend of experience and efficiency allow us to have a measurable advantage in managing roadway projects for a wide range of customers including government agencies, municipalities, developers and private land owners.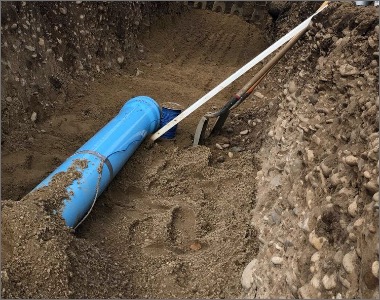 Underground Utilities
Digging without knowing the approximate location of underground utilities can result in damage to gas, electric, communications, water and sewer lines, which can lead to service disruptions, serious injuries and expensive repairs. We are here to help!